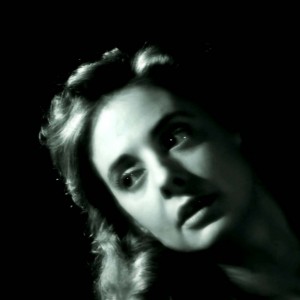 The Manchester based Soup Collective was forged from a background of live visual and film events, acting as a cross-over for musicians and artists. At the heart of Soup Collective projects is a desire to spark collaborations that lead to exciting, and often new, outputs.
To celebrate 15 years of playing, learning and creating, Soup Collective will be hosting Fifteen, a retrospective event, bringing things back to their love of projected light to showcase some old and new works.
The launch event is at 6pm on the 17th of December at the CFCCA and runs until the 20th of December. Hope fully see you there!